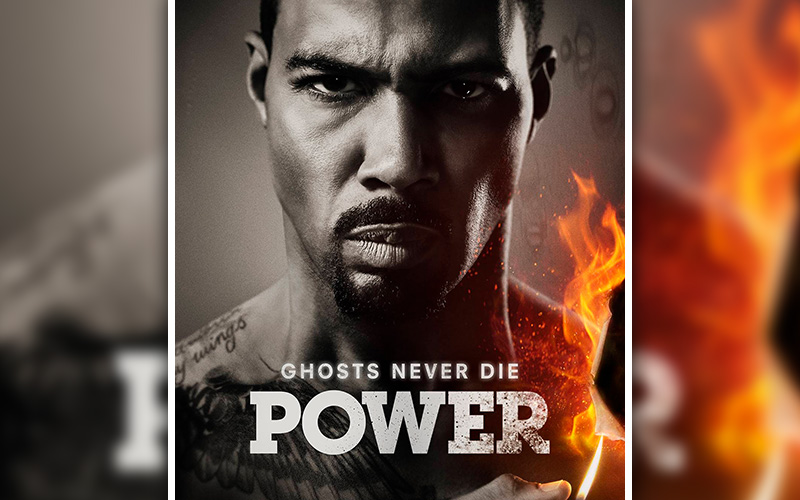 "Power" Season 3 Episode 3 aired on Starz Sunday night (Jul. 24).
Ghost is presented with a business opportunity that could take his clubs to the next level, but he must outshine devious new rivals, all while looking over his shoulder for Lobos's revenge. Tommy reunites with Tasha in a business scheme, while he also tries to keep a new drug contact under control and protect his reputation in the streets. And Tasha and Ghost are tested when Tariq crosses a line.
Watch "Power" Season 3 Episode 3 (VIDEO) Here:
About the show:
Season 3 of "Power" finds James St. Patrick as the owner of new nightclubs, out of the drug game, and in a rekindled relationship with his first love, Angela — the AUSA sworn to bring him to justice. But just as they begin to believe James' past criminal persona of 'Ghost' may finally be behind them, both are forced to face the consequences of running from a life from which no one gets away clean.
James' estranged best friend Tommy has just reunited with his newly returned love, Holly, but he must attempt to not only rebuild Lobos' devastated drug organization, but to kill Ghost — turning brother against brother. He's on the verge of having everything he's ever wanted, but will this new phase of James St. Patrick's life end before it begins with old sins and the specter of 'Ghost' coming back to haunt him?
Be careful what you wish for.